Experienced Interoffice Movers in San Antonio
Local internal office moves can be almost as much work as moving offices across town.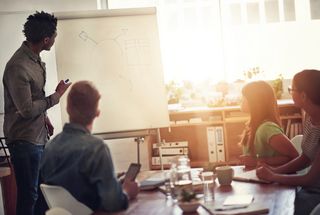 Relocating your offices in San Antonio can be a big task, no matter if it is an interoffice move on the same floor or in the same building. Even though you won't have to place the entirety of your office in a truck and haul it, there is often just as much organization for all the other specifics. A-1 Freeman Moving Group has been the office moving expert for over 40 years. We have the experience and adeptly trained group to handle all the details of your move with as little downtime as feasible.
If you have a requirement to move offices across the hall, within your building, or across your corporate campus, call A-1 Freeman Moving Group today to find out how we help make interoffice moves rewarding for our clients.
Read what others have said about us
Request a free quote